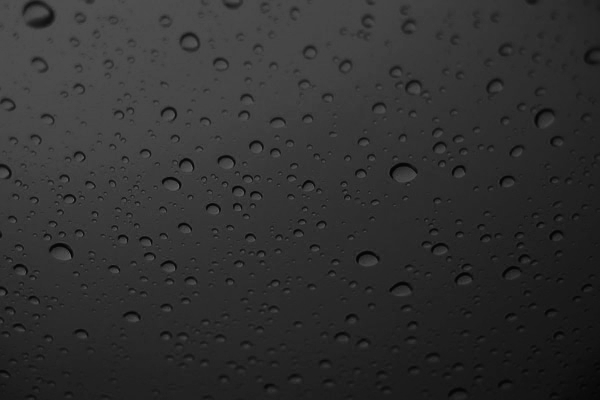 Aside from the technological advantages, Optimax will have a major impact on your wallet. Optimax is the featured outboard offered by hundreds of boat builders as a means to keep packages affordable, while still offering the features boaters want.
Since its introduction over a decade ago, Optimax has reeled in numerous awards for customer satisfaction. Its lower pressure DI system and stainless steel components give it superior longevity, and its backed by a 3-year limited factory warranty and a 3-year limited corrosion warranty.

The Direct Injection system on the Optimax Pro XS boasts the industry's most complete fuel-and-air atomization, with exclusive domed-shaped pistons that more efficiently direct the fuel-air charge to the spark plugs.
The Optimax air compressor delivers a precise charge for maximum combustion efficiency. Every drop of fuel is burned more consistently and completely, allowing you to get the most out of every gallon. The result is that while competitors are at the fuel dock, you're still out on the water.

With optional SmartCraft marine technology, your boat and engine are integrated into an intuitive management system. Features such as Engine Guardian, a proactive warning system that alerts you to unusual activity, help you achieve optimal performance and provide peace of mind on the water.

Beyond best-in-class fuel efficiency, Optimax outboards boast outstanding power-to-weight ratios and acceleration. A compact 60-degree V-6 engine block provides the burst without the bulk, allowing Optimax to strike a sophisticated balance of power and weight while delivering optimal performance.