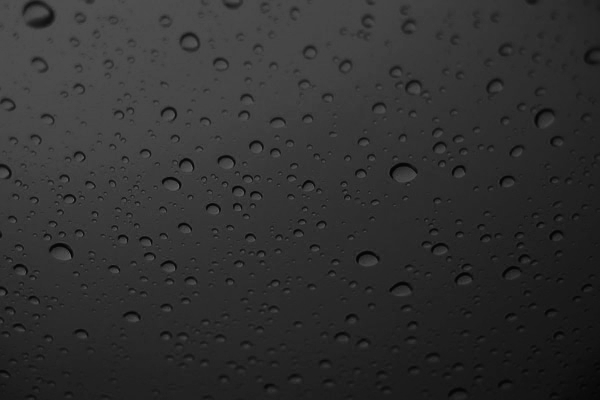 2.5 & 3.5 hp - Mercury's lightest outboards are real heavyweights for torque, power and reliability. Features neutral-forward shifting with 180 degree steering, a 360 degree turning radius, and four position trim - all in a 40 pound package.
4, 5, & 6 hp - Standard shallow water drive delivers performance and maneuverability in any situation. Automatic decompression means less pulling force to start the engine. Through-prop exhaust for a more comfortable and quieter ride. And at around 57 lbs, these outboards are the lightest in their class.
8 & 9.9 hp - The only engines in their class with a multi-function tiller handle for unmatched ease-of-use and control over a range of applications - all with one hand. And their the lightest in their class at 83 lbs.
9.9 hp Bigfoot - Made for wider, heavier boats the Bigfoot has a taller, more durable gearcase, low pitch, four blade prop, and a low gear ratio of 2.42:1 - all of which translates into better maneuverability, more control, especially at trolling speeds, and optimum overall performance. Yet it still weighs only 96 lbs.




9.9 & 15 hp Prokicker - A lower gear ratio of 2.42:1 for more control. At trolling speeds, it has more thrust and operates slower at idle - maintain your trolling course at increments as low as .5 mph. Compact power tilt and heavy-duty transom bracket.
15 & 20 hp - Mercury's large displacement improves acceleration and torque - they get on on plane quicker, top out faster, and deliver more miles per gallon than competitors on their class. And Mercury's exclusive fast idle and primer system means easier startups.
25 & 30 hp - The first battery-free, EFI outboards. The Electronic Control Module times, meters, and injects the fuel for turnkey starts, quicker throttle response, increased fuel economy - and no carb to gum up.
Small is not enough. Boaters who use portable outboards expect a durable and reliable engine that performs incredibly well and is easy to use. Mercury innovations for this class of engine meet these expectations - and then some.