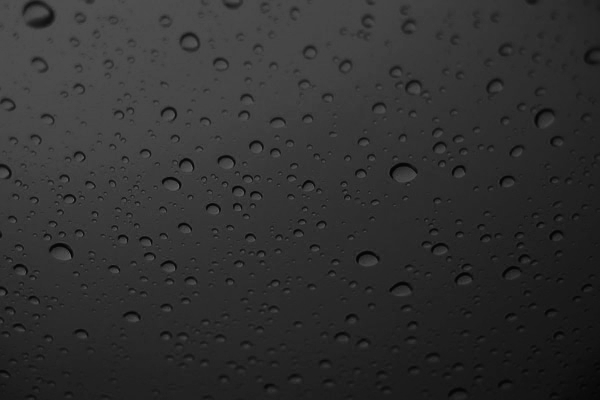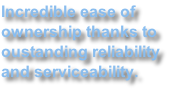 3.0 L - A favorite sterndrive choice for years thanks to its low maintenance upkeep and dependability.
4.3 L - A versatile platform that's a great fit for everything from runabouts to pontoons to houseboat.
5.0 L, 350 MAG & 377 MAG - Dependable and versatile, Mercruiser small block V8 engines are smooth-running, fuel-efficient rock-solid performers.
8.2 L - The future is now. The all new 8.2L big block V8, the first new big block to come out in more than a decade, is a bruiser on the water. Engineered with the Mercury Racing Team, it achieves sensational acceleration, immediate planing and superior mid-range throttle response - all with superb fuel efficiency.
Horizon Inboard - Classic performers with proven technology that's virtually maintenance-free.
Sterndrives - Mercruiser's comprehensive selection of sterndrives is the envy of the industry. From the Alpha One, the world's most popular sterndrive, to the Bravo series of high performance drives, they have a drive to reliably fit most any application.

Mercruiser is the only company that offers both sterndrive and inboard gasoline engines. One size doesn't fit all, which is why Mercury gives you the choice of the best version of each technology. And Mercruiser has the broadest horsepower range (135 to 430 hp) available in these categories as well.
Mercruiser's SeaCore technology is a comprehensive corrsion protection system using unique hardcoat anodizing and an exclusive XK 360 aluminum alloy. In a two year test period in a normal saltwater environment, SeaCore hardcoat anodized units were 25 times more corrosion resistant. The closed cooling system seals out water from the block with 5-year long life coolant. All Mercruiser engines have a 4-Year Limited Corrosion Warranty and a 3-Year Limited Factory Warranty.


Mercruiser's Emissions Control Technology ensures clean, environmentally friendly boating without giving up performance. Their engines meet all EPA standards.